Connect with a world of clients through an engaging, innovative and purposeful website from Carbil Web Designs.
Expert web design, development and marketing for small businesses.
Here at Carbil Web Designs we don't just build websites,
we build your online business.


WEBDESIGN

Be unique! Unlike some web design companies we do not use templates or pre-built designs. We work closely with you to design and create a stylish, functional and user-friendly website unique to your business.

BUSINESS SOLUTIONS

Professional business consultations to help grow your business, provide solutions, computer equipment and online advertisement.

LOGO & GRAPHIC DESIGN

We can help with your graphic requirements including logo, social media advertisement and brochures.
By dialoguing closely with me, Gemma gathered my scattered thoughts and visions of what might be, and constructed an amazingly beautiful layout with a perfect flow.  I know myself to be "highly critical", so there is truly no bias with me saying this.  And now, I get to populate with content this beautiful canvas that she has created for me.

A Heart Opening Life – Diana Ring
We love helping business owners expand their brand by bringing their business online.  Most recently we've worked closely with the amazing proprietors of Launceston's popular Essential Flyfisher to help launch their large online endeavor.   From the initial website design and formation to providing and installing their instore POS system – all whilst linking both online and instore products together – we've succeeded in helping Essential Flyfisher achieve a combined, easy and manageable online/store front business.
If you would like more information on how to achieve a successful online and store front business please contact us today.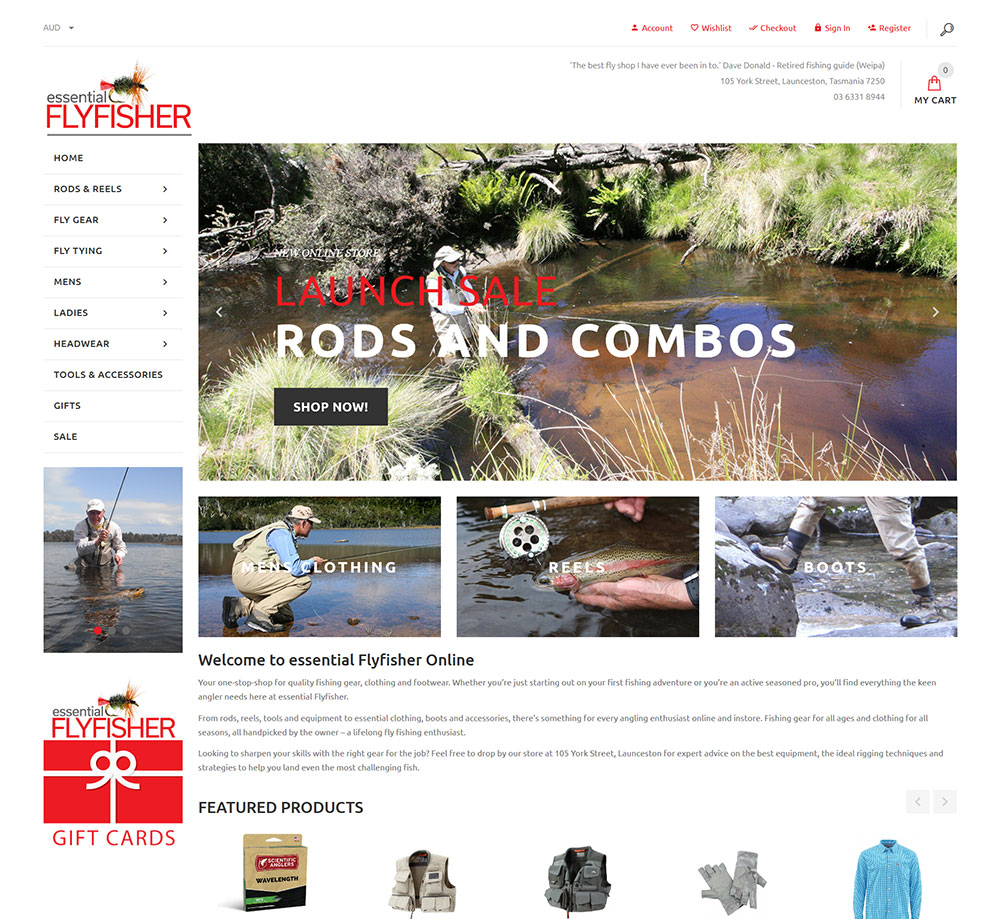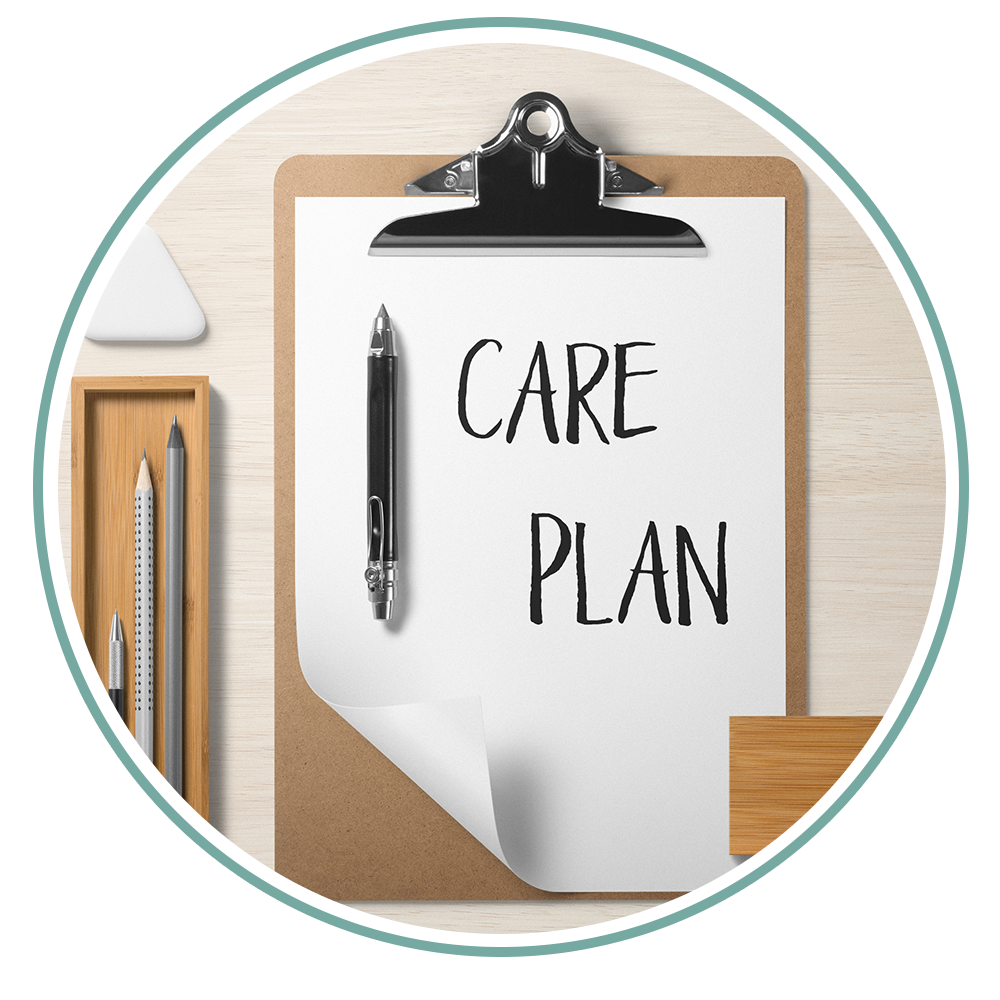 Keeping Sites Secure
Websites are crucial to the future of so many businesses including yours. As your online presence grows so too should your leads, customers and revenue. The development of your website is fundamental to its success. This is where our Care Plans can make a monumental difference to the success of your website.
Our plans have no ongoing contracts and can be upgraded, downgraded or cancelled at any time, so what have you got to lose?
To receive the rewards from one of our care plans, please don't hesitate to contact us as soon as possible to get your plan underway.
Carbil Computers Web Designs is a Launceston based website consultancy committed to providing professional website solutions.  Our websites are affordable and can grow as your business grows. We will help you achieve the most out of your site, from affordable and stylish Websites to fantastic animations, Search Engine Optimisation to eCommerce Content Management Systems.