Looking for an affordable, professional, eye-catching website that sets you apart from your competitors?  Our talented and time-honoured designers create unique and accessible web design that will engage your clients and capture target customers.

Imagine a store that never shuts or an advertisement for your business screening all day, every day.  Having a strong online presence is vital for any business hoping to succeed in today's bustling digital age.  Our creative team is capable of growing your business online with a multitude of services – each one tailored to your precise goals.

We work closely with you to create a graphical identity that captures the very essence of your business and plants a powerful presence in your target market.

Concerned your competitors may have the edge in regards to your online operation?  We can complete an extensive review of your rival's website and recommend a range of proactive revisions to improve your own online presence.

From the world's biggest corporation to the smallest new business; they all have one thing in common – social media will help grow their business and connect with their audience.  Social media sites such as Facebook, Twitter, Google+, LinkedIn and Instagram are invaluable resources when it comes to building your business or enticing new clients.  Asking us to generate and implement a full social media marketing strategy for your business will do just that.

Don't let your website get lost in the crowd.  We have a long and successful history of helping existing websites achieve a more successful and rewarding online existence through alterations in search engine optimisation.  After all, what good is a website if potential customers can't find you online?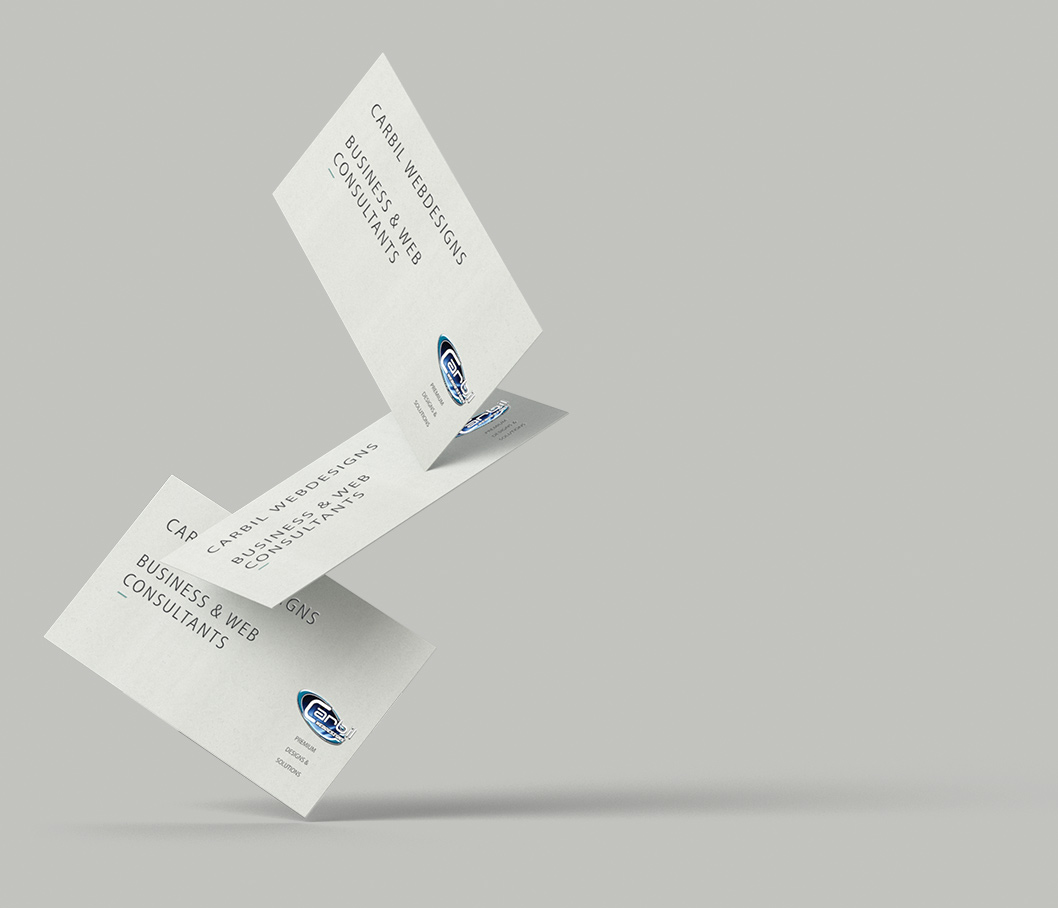 Webdesign – The Development Process
Working closely with our designer, you'll enjoy a full consultation about your design, navigation and overall layout – in a nutshell, the general look and feel of your website.
We will then provide you with a specific set of questions relating to your business. The information you provide will help our experienced copywriter craft the copy for your website and (if required) ensure your site copy is optimised for search engines. These questions can be provided in either paper or electronic form for your convenience.
Once we receive this information, together with any of your own images, we will proceed to build a mock-up of how your new bespoke website will look and feel. On your approval the designer will continue to build the website to completion whilst providing progress reports along the way. Feedback during this stage is encouraged to ensure your vision is achieved more swiftly. Only when you are satisfied with the finished design will we sign off the website and make it visible for the world to see.
Do You Have Any Questions?
Not sure what I need
All you need is an idea and then simply join us for a conversation.  After this initial discussion we'll gain a good understanding of your particular design requirements and expectations of your new website.  During the design process we will ask for you to provide relevant information relating to your business to display on your new website.
After care support
Comprehensive training is provided to anyone looking to manage and grow their new online business unaccompanied.  A range of continuing Monthly Care Plans are available to clients who don't have the time or the inclination to care for or manage their new website.
What hosting do you provide
We recommend a reputable, reliable Australian third party hosting company.  If you're not sure how to proceed with your hosting, we can assume the account setup on your behalf.  All accounts without exception are created in your name giving you complete control over your hosting and website.
I have a new business what can you provide
As an accompanying business to Carbil Computers – Launceston's leading computer sales and repair specialists, we're in an ideal position to provide all the equipment you'll need to get your new business up and running.  From custom desktop or notebook computers to full POS systems, you can achieve all your business needs in one reputable, convenient place.
Is all design work done in Australia
All work with no exception is completed in its entirety in our two local offices in Central Launceston and Kings Meadows.
How to order
To begin working with us simply complete our online form and we will get back to you with an initial proposal.  If you are pleased with the proposal we will next arrange to meet for an initial discussion to enhance our understanding of your requirements.  Once approved and a start date confirmed, we will join you on your next business adventure.
Carbil Website Design Team
Imagine a store that never shuts or an advertisement for your business screening all day, every day.
The internet is the most commonly used and farthest reaching advertising medium on the planet. Whether a potential customer is looking to buy your company's products online or wishes to learn a little more about your business, online exposure is essential for all serious business owners.
Thinking of taking your business online but not sure where to begin?  A member of our helpful and friendly web design team is here to make sure your journey online is a simple and enjoyable experience.
Our existing clientele includes everything from small business owners to sole traders, as well as educational bodies, art galleries and even established local authors. Whether you'd like a single page website or an immense online store, we have the ability to build you the best website that is sure to boost your business exposure.